Schindlers Factory Tour includes:
English-speaking driver and his assistance
Modern, comfortable, air-conditioned vehicle including private cars and vans
English-speaking, local guides
Hotel pick-up and drop-off
Flexibility and professionalism
Any additional service upon your request
Schindlers Factory tour-what will you see?
Schindlers Factory Krakow tours are record breakers among tours in Krakow. It's an extremely important place both of historical and cultural reasons.
During such tour, you'll see amazing museum devoted to Oskar Schindler. He was one of the bravest men from the occupation period in Poland. You'll find out about his history and honorable deeds. It's also a place that can take its visitors back in time to occupation period. One can find out how life in Krakow Jewish ghetto looked like. Due to numerous interactive exhibitions you won't be bored for sure. They feature plenty of original photographs, documents and objects that were used in Jewish ghetto.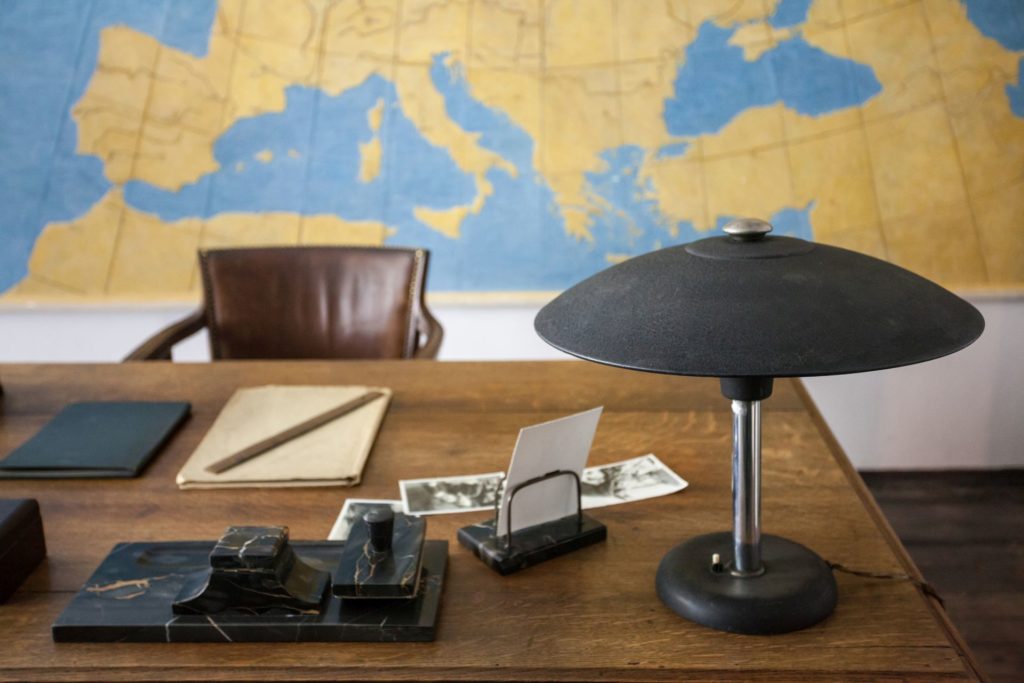 Museum is designed in the way that you can feel like you were walking inside the former Jewish ghetto. There are also rooms imitating offices and chambers including the hairdresser's, Jewish living rooms and many more.
Oskar Schindler – discover amazing history of his life
The life of Oscar Schindler has become widely recognized thanks to Spielberg's movie "Schindler's List". Many people heard about him for the very first time through this production. However, Krakow had been praising this man long time before the movie.
Oskar Schindler was a German businessman, respected by Nazi officers. At the beginning, he was cooperating with Germans. However, soon, he started to help Jews who were persecuted during the occupation times. He was trying to use all his connections to prevent Nazis from sending Jews to ghetto or to concentration camps. That's why he hired almost 1000 Jews in his enamel factory. As they were his workers, they were protected and Germans couldn't take them away from their colleague – Oskar
Schindler's List background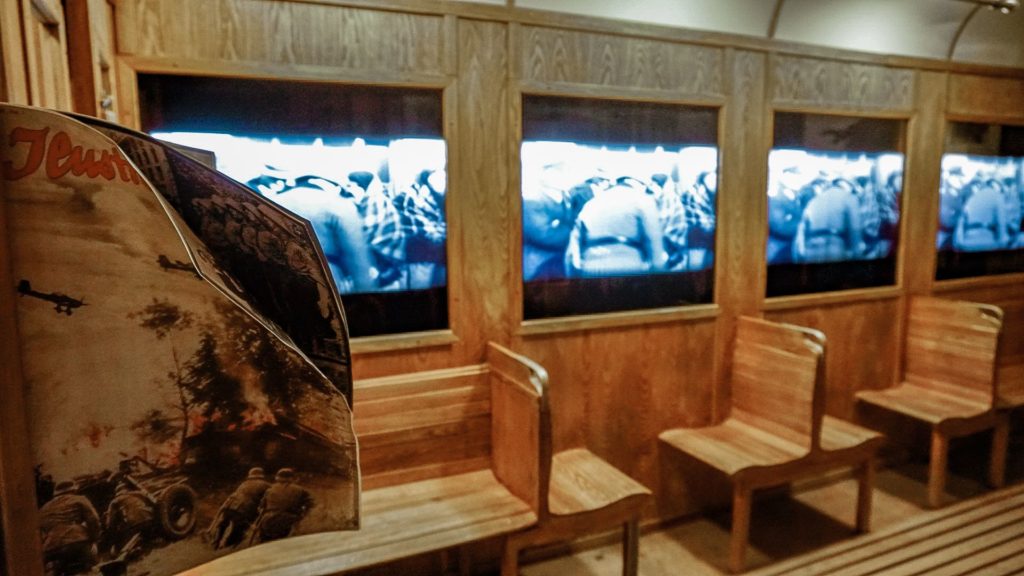 Many people think that they already know Oskar Schindler's story as they had seen Spielberg's movie. In fact, the film is evidence-based and helps to familiarize with the history. Nevertheless, there is no better way to fully get into the story than visiting the place of origin.
In Schindlers museum, you'll find out all the details and important facts about Oskar and his reality. It's also an inimitable lesson of history that you'll remember till the end of your life. Many people, who visited Schindlers Factory, claims it is one of the best museums in the country.
One thing is sure – it's definitely worth to see Schindlers museum in Krakow. Even if you watched Spielberg movie.
Discover history of Jews in occupied Poland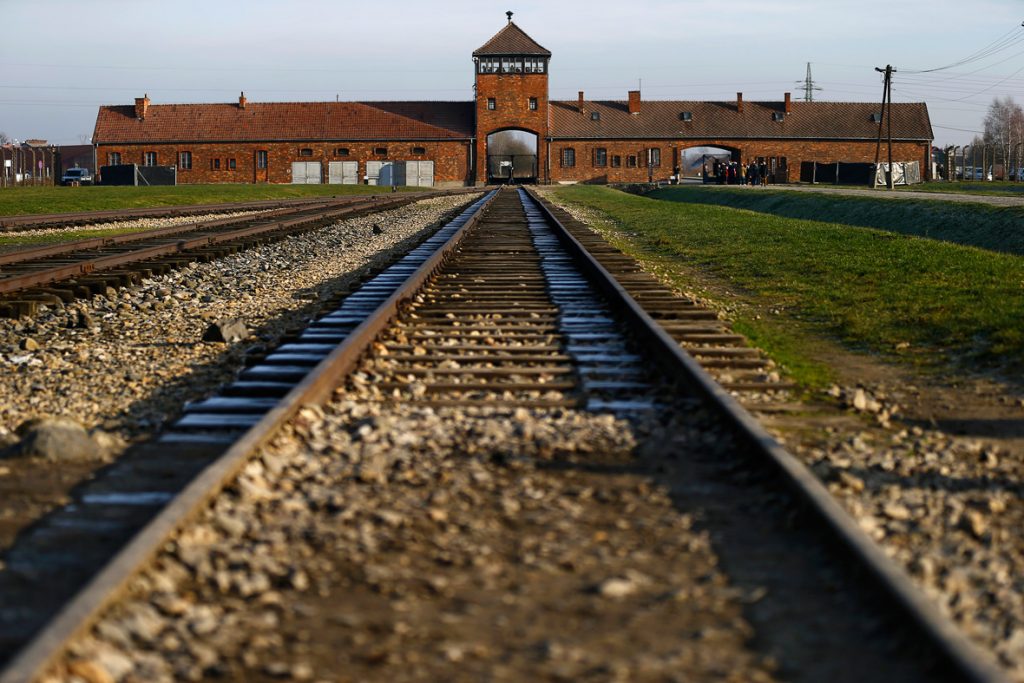 If you're interested in the history of Jews from the occupation period in Poland, you should book Auschwitz tour as well. Many people, who were imprisoned in Jewish ghetto, were being sent directly to Auschwitz – Birkenau concentration camp. There, they were immediately sent to gass chambers or had to work among inhuman conditions.
Don't wait and book guided Auschwitz tour today.