Auschwitz Tour includes:
English-speaking driver and his assistance
Modern, comfortable, air-conditioned vehicle including private cars and vans
English-speaking, local guides
Hotel pick-up and drop-off
Flexibility and professionalism
Tour from Krakow to Auschwitz-what will you see?
During your tour from Krakow to Auschwitz-Birkenau you'll see a former Nazi concentration camp, the biggest death camp in occupied Poland. It is Not only the most important Holocaust memorials in the world, but also a symbol of genocide, human terror and humanity collapse.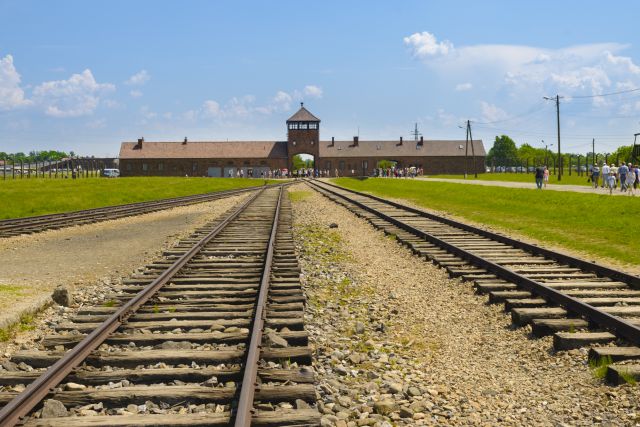 The tour includes visiting 2 main parts of Auschwitz camp: Auschwitz I and Auschwitz II-Birkenau. The first part, also called "mother camp" had been set up as a detention camp for Polish political prisoners. Soon, as Germans formulated the Final Solution to the Jewish Question, the camp had turned into a place of mass extermination. Nowadays, we can find there numerous administrative blocks where Nazi officers had their residences. However, in Auschwitz I we can also visit infamous blocks for prisoners punishments and inhuman experiments. There are also prisoners barracks, "Death Wall" and many original objects that tell a terrifying story of Holocaust.
The second part of the tour from Krakow to Auschwitz, Auschwitz II-Birkenau, you'll see a vast area with numerous wooden barracks. These are the exact replicas of prisoners barracks, where people were living in inhuman conditions. What's more, there is also number of ruins of gas chambers, were over million people were killed.
How to prepare for the tour from Krakow to Auschwitz?
If you decide to go on tour from Krakow to Auschwitz Museum, you need to keep in mind that the place can be very disturbing.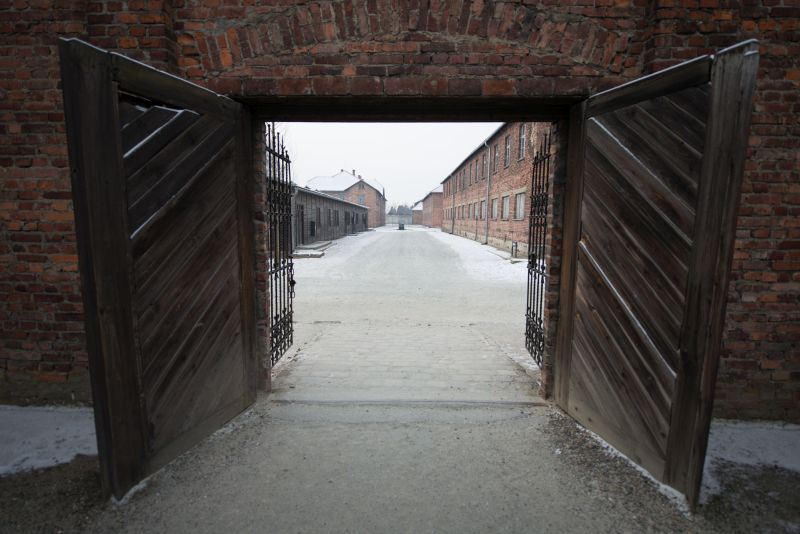 According to official rules and regulations, children under 14 should not visit Auschwitz. Simply because it can be too shocking. However, it's you who decide if you go there with kids, so please think it over several times.
Keep in mind, that you'll see disturbing images of human genocide and mass extermination. Visiting places like crematoria or gas chambers where can be really dreadful experience. Over 1 million people were murdered in those places. You'll also see many photographs of camp inmates including those under cruel experiments.
Nevertheless, it can be an extremely important lesson. You'll remember it for the rest of your life.
Popularity of tours form Krakow to Auschwitz
Auschwitz-Birkenau Memorial and Museum is visited by over 2 million people each year. It owes such extreme popularity to its undeniable value and educational aspects.
As Krakow lays only 70 km away from the museum, its the most popular starting point for Auschwitz tour. Tours from Krakow to Auschwitz are popular around the whole world. In fact, people from each continent come to Krakow just to experience 1-day tour to Auschwitz.
So, if you still haven't been on such tour, don't wait any more and book our tour from Krakow to Auschwitz Birkenau today.