We are a company specializing in professional tours from Krakow. We offer best private as well as group tours to Auschwitz and around Krakow.
Our destinations are closely connected with II World War history in Southern Poland. We would like to show you the most important Polish memorials in the most comfortable way possible. Check our offer and book one of our amazing and unforgettable tours today!
---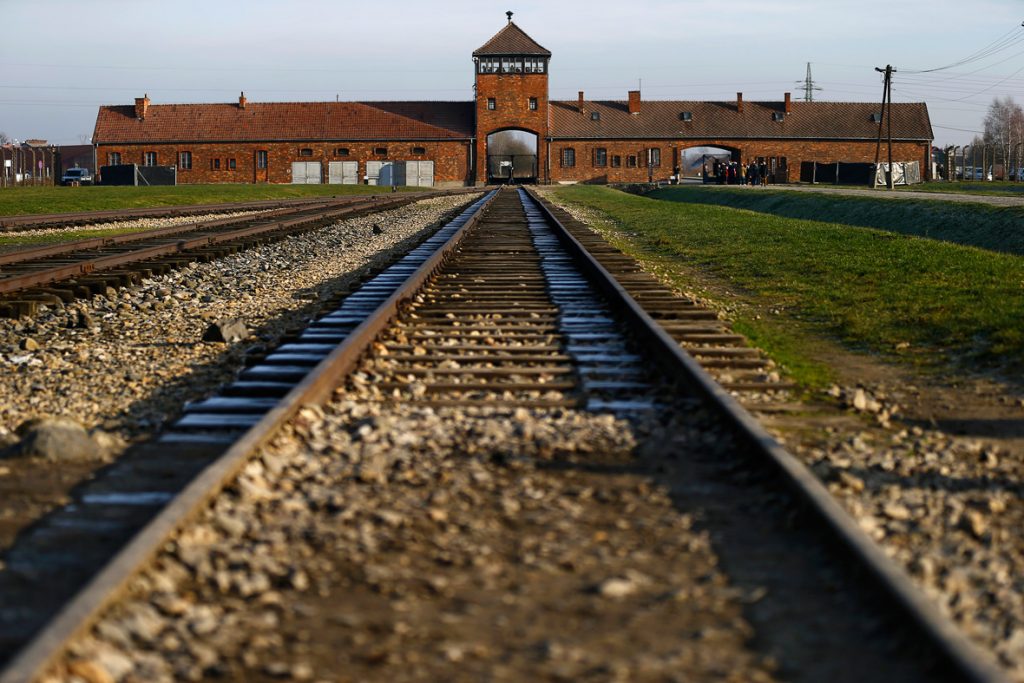 Discover the biggest former Nazi concentration camp in occupied Poland. Symbol of horror, genocide and Holocaust is visited by over 2 million people each year!
---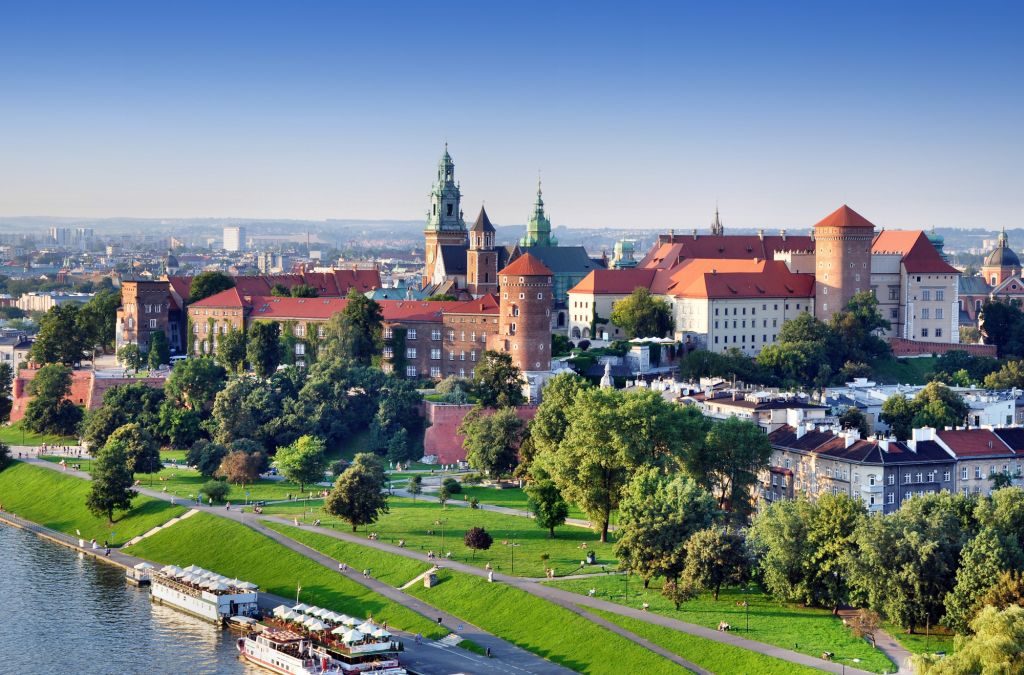 Krakow attracts millions each year. It due to its incredible heritage and monuments including Jewish ghetto. We would like to show you all of them during one of our Krakow tours.
---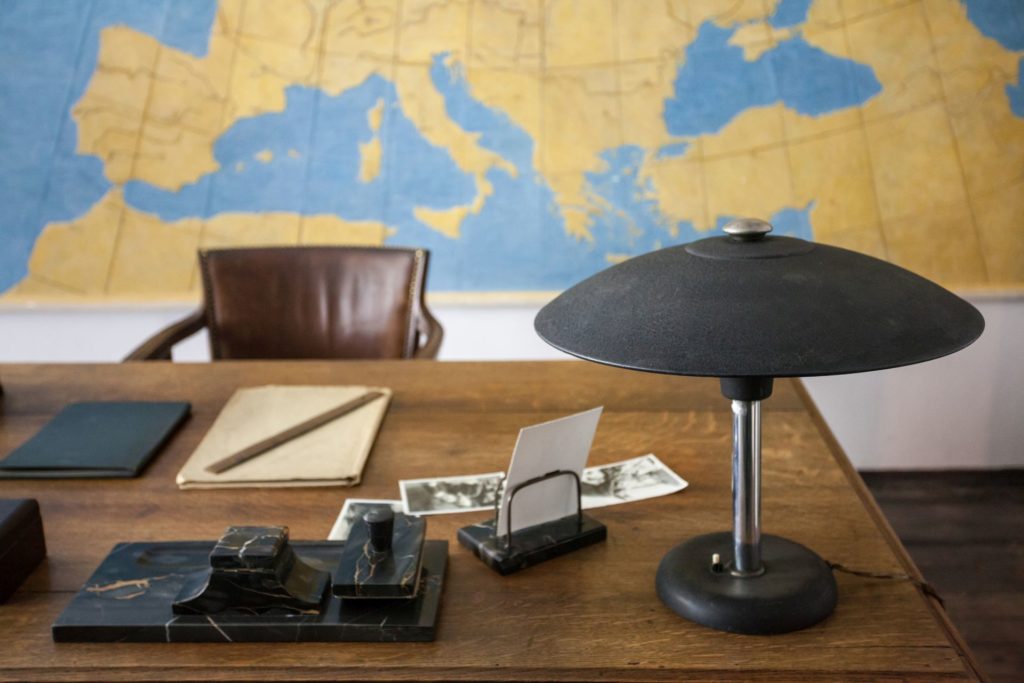 Original place of Spielberg's "Schindler's List" movie. Explore interactive museum of Oscar Schindler and discover amazing story of the brave man who saved over 1000 Jews.
What do we offer?
Our professional service includes private, modern and comfortable cars. Each of our trip is maximally convenient and safe. We offer private, group as well as big groups transportation. Our fleet comprises of professional drivers, who will be at your service during the transport. They will also assist you with your luggage.
Additionally, we provide local, English speaking guides who will take care of you during the visit. It's extremely important for us that you'll be satisfied with our service. That's why all guides are well qualified and will give comprehensive lessons about visited monuments and sights.
Fascinating history to discover
We realize, how the World War II history is important in today's world. It serves as a reminder and warning to new generations so they can prevent such events in the future. That's why we would like to take you to the places that are incredible memorials of world's darkest period.
Poland is a country that suffered a lot during WWII. With us you'll discover prominent places in Southern Poland where one can learn important history. It can be a lesson of your life. See what's we have!